A New Level of Luxury Hospitality
Regal Réseau is a hotel that holds the prestige of innovative architecture like no other. With the fineness of impeccable detailing in motorbike & galaxy combined theme, the hotel stands as an epitome of beauty & elegance. The hotel provides the ideal scope for those guests who seek entertainment and activities to engage in their vacation time. From DJ infused BBQ nights to karaoke and Halloween, all forms of events and activities are available to make a vacation remembered for a lifetime. Despite its various fun-filled ventures, as a hotel, it holds the striking view of the beach with vivid hues in the sky as the sun sets and rise. The night time is all about the glimmering sky which shines upon the rooftop that caters to many amusing events. With easy access to Negombo's most placid and scenic places, the hotel acts as a host of luxurious accommodation that leads to iconic yet hidden travel treasures.
Explore
Explore the world of a diverse community. Regal Réseau is a stand point among the sandy Negombo beaches, famous fish market, and the Hamilton Canal which offers beautiful scenery of village life on a canal.
Captivating Rooftop View!
Our Rooftop supplies an extensive view of the surrounding making it ideal for romantic candlelight dinners as well as family get-togethers. Thus you can enjoy your meal beside a 38 feet pool & a fabulous pool bar underneath a sky full of glimmering stars!

Witness the ultimate rooftop experience that is combined with a motorbike and galaxy theme to bring to you the year's most spectacular nightclub experience! With a pool by the side to further suffice your enthusiasm, we have in store everything and beyond of your vacation expectations!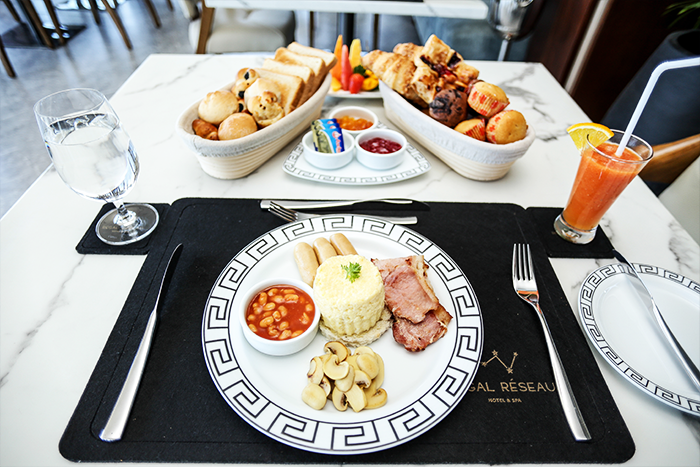 Stylish and elegant, Celestia serves the finest steaks and other prime cuts of meat, as well as the freshest seafood grilled to perfection. Celestia's eclectic setting offers multiple unique ambiances.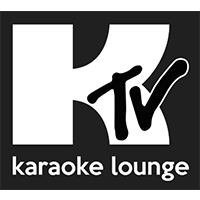 Haven't you had plenty of hours watching others sing? Be the centre of the limelight at the Regal Réseau KTV Lounge! We have the hottest Karaoke platform waiting for you to come & perform! You can sing to your heart's content and be the star of the show.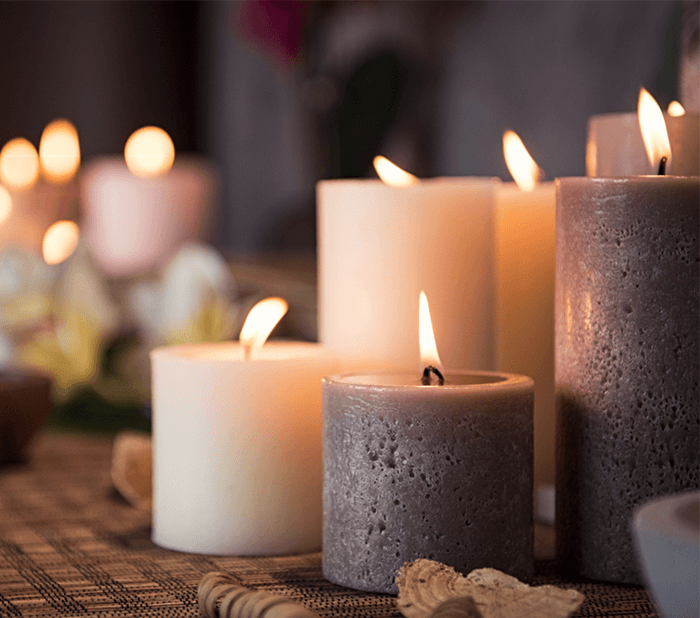 Spa
Unwind in the luxuries of relaxation and well-being of your body and mind at our Spa managed by Balinese professionals while enjoying the sight of the oceans.
Meetings
Regal Réseau offers you the special private place to conduct meetings accommodating up to 10 people.
Rooms and Suites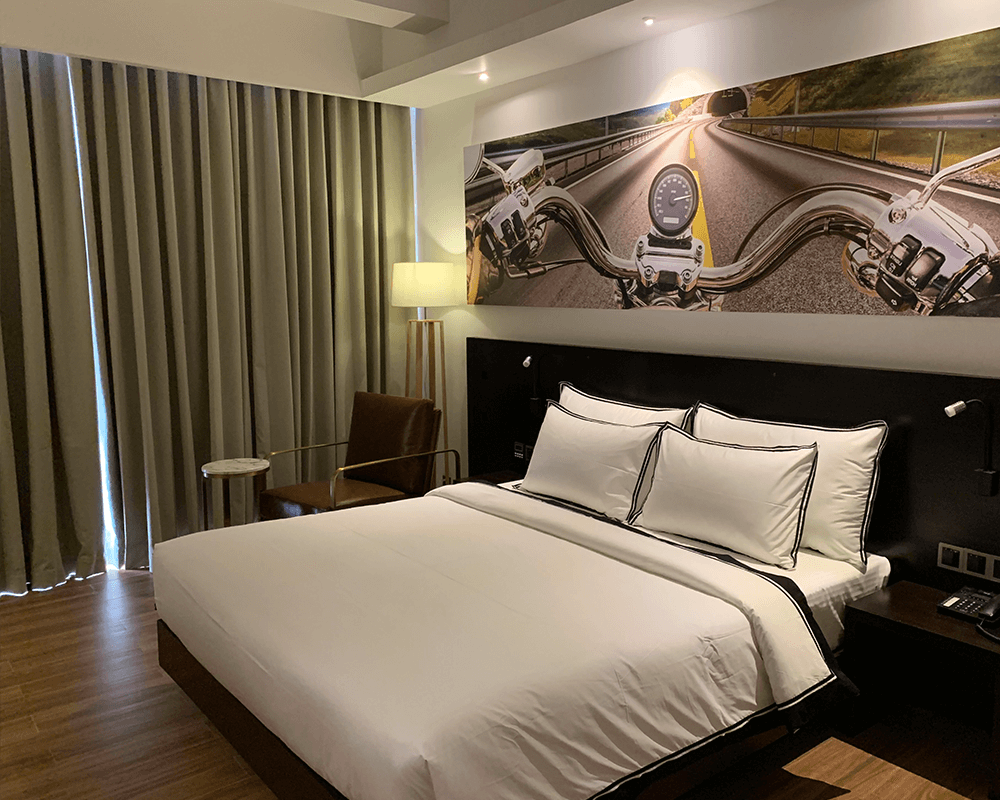 Regal Réseau offers the beauty of the sea to every room and suite, with the extra facilities of air conditioning, free WiFi, mini bar, terrace or balcony, and a television. Luxuriate in the fashionable and state-of-art lifestyle with Regal Réseau accommodation of 40 luxurious rooms.