#Level6 #Restaurant #Celestia
Home of Heavenly Goodies!
Stylish and elegant, Celestia serves the finest steaks and other prime cuts of meat, as well as the freshest seafood grilled to perfection. Celestia's eclectic setting offers multiple unique ambiances.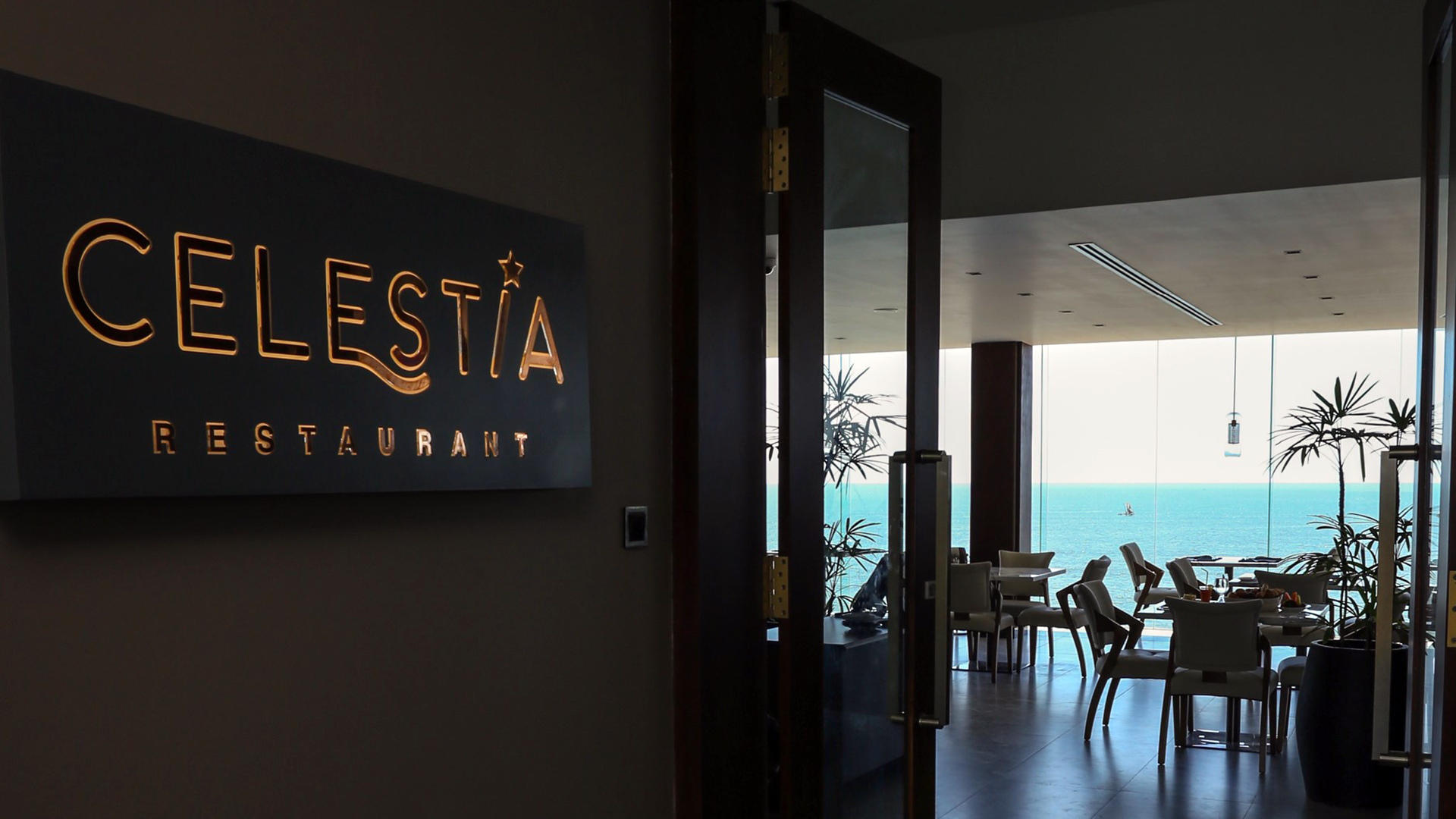 Operating Hours
Breakfast
7.00am – 10.00am
Lunch
12pm – 3pm
Dinner
6.30pm – 11pm (Monday – Sunday)
Smoking Policy
Smoking in designated areas.